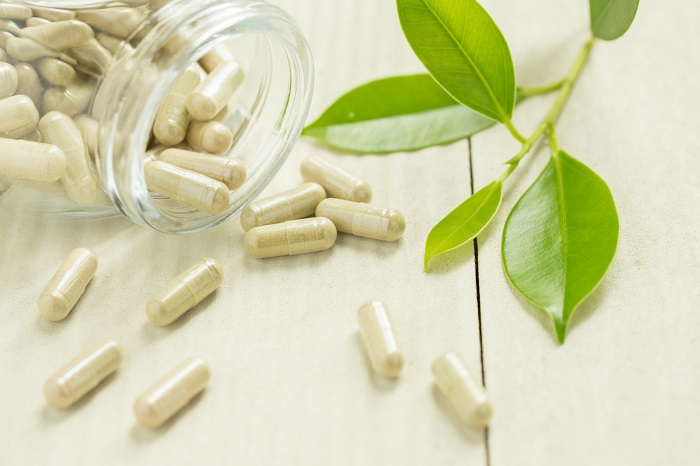 The cold and flu season can bring havoc and chaos to any household and routine. What can make it worse is having an allergic reaction to the many chemicals found in over the counter cold and flu remedies. Instead of risking your health further, you should consider making your own remedies.
Here are a few herbs that you can use for the cold and flu season and the many ways they can be harvested, stored, and mixed for your needs.
Peppermint
Peppermint can be used in three forms to help you get through the cold and flu season and symptoms it can bring on. The first method is to use it in an oil diffuser. Find organic and pure peppermint oil and place a few drops in a diffuser. This will fill the air and room with the menthol to help open your sinus passages so you can breath.
You can also make a peppermint ointment to put on your chest and feet to help with congestion. This works much the same way as more popular chest rubs that you can buy over the counter. The final way is to use the peppermint in a tea to help with congestion, headaches caused by sinus issues, and easing your stomach.
Astragulas
You may not have heard of this yellow herb root. Astragulas helps to boost your immune system and is considered one of the most potent herbs for that particular job. You can add it to juices or tea to help boost Vitamin C and other added supplements you may be using for your battle with the cold and flu symptoms. The most common way to use astragulas is in a capsule. You can find this herb at most organic and health food stores.
Cinnamon
You may not think of cinnamon as an herb that you need to use during the cold and flu season. The truth is, cinnamon can be used to help with issues you aren't thinking about. While you are sick, you run the risk of your blood sugar levels falling. Cinnamon will help with that and help you maintain your blood pressure during your illness and while you get better.
You can take your dose of cinnamon in pill form or in an infused water. The benefit of the infused water is to get hydration while you get the benefits of the cinnamon.
These are only a few of the herbs for cold and flu season. Remember that most mint based herbs can be used to help clear congestion and if you can't ingest certain herbs orally, there are also topical options and diffuser options for oils.